← Turlough McConnell on UAHS 2014 | Adrian Flannelly Show
Judy Collins Live from Ireland | PBS Special →
Joker at the Universe
September 1, 2014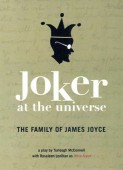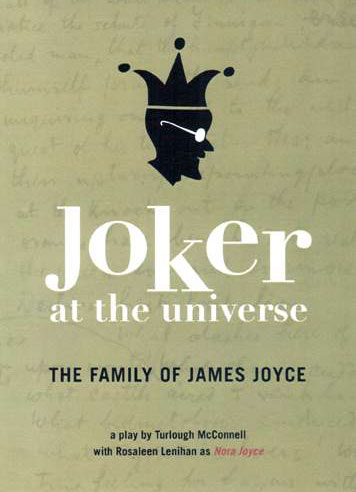 Written by Turlough McConnell and performed November 14th, 2003
"Joker at the Universe was born of a conversation I had with Rosaleen Linehan at the home of Kitty Sullivan and Milo O'Shea on February 2, 2003 – the 121st anniversary of the birth of James Joyce. That conversation, about Joyce and his wife Nora, lives on in this offering of the very, very beginnings of a play in progress."
– Turlough McConnell
Characters
James Joyce …………………………………… Jarlath Conroy
Nora Joyce …………………………………… Rosaleen Linehan
Lucia Joyce …………………………………….. Deirdru Ring
Giorgio Joyce ………………………………….. Ivo Velon
Gisele Freund ………………………………….. Tessa Klein

Production Team
Randy Baruh, Director
Cahir O'Doherty, Dramaturge
Rosaleen Linehan, Consultant
Judith Rodgers, Development
Gwenfair Vaughan, Manager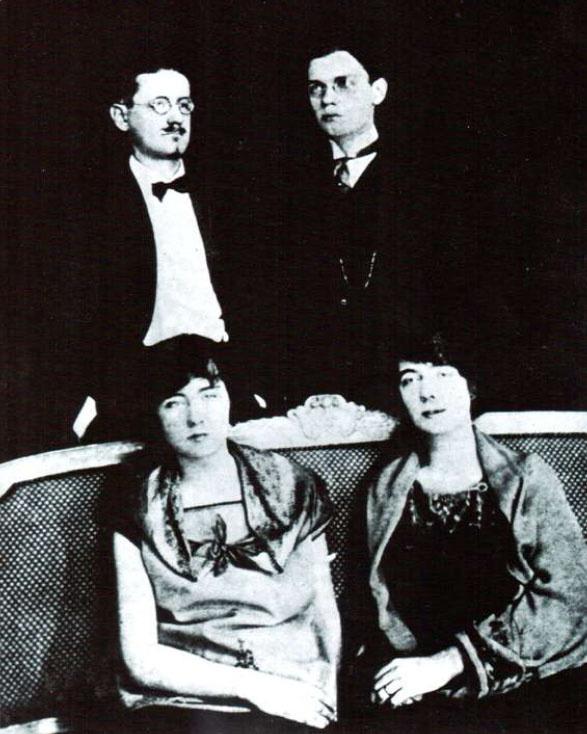 We would like to thank the following for their generous support:
Dr. Jolanta Gubernat and Mitch Gubernat

John Boyle

Dorinda and Richard Medley
This entry was posted in Uncategorized. Bookmark the permalink.
← Turlough McConnell on UAHS 2014 | Adrian Flannelly Show
Judy Collins Live from Ireland | PBS Special →
Comments are closed.