← Irelands Great Hunger Museum | The New York Times
Ireland's Great Hunger Museum →
The Guide Exhibition Catalog
March 21, 2013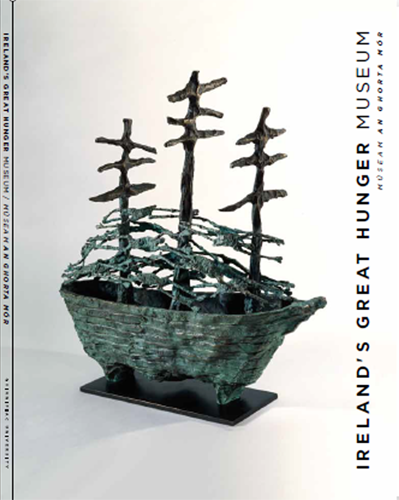 The museum juxtaposes paintings and sculptures in ways that begin to reinterpret this human tragedy. The historians, curators and designers of this exhibition thought carefully about what you, the visitor, would experience in these galleries. The purpose of this guide is to build on their work by highlighting the richness of the collection and introducing its main themes.
Click here for more on the Guide Exhibition Catalog.
Additional images: Click for larger views
This entry was posted in Uncategorized. Bookmark the permalink.
← Irelands Great Hunger Museum | The New York Times
Ireland's Great Hunger Museum →
Comments are closed.