← St. Patrick's Cathedral Book: The Legacy of America's Parish Church
Book Review: Irish Hunger and Migration | Irish America Magazine →
"A Symbol for Independence" Robert Emmet Park, Washington D.C. | Irish America Magazine
March 9, 2016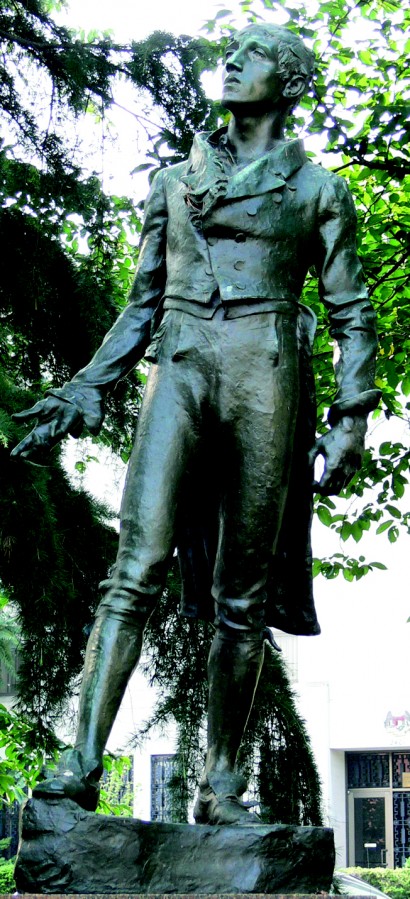 Turlough McConnell's article, "Robert Emmet: A Symbol for Independence" has been re-published in Irish America's February/March 2016 issue.  This coincides with the March centennial re-dedication of the famous memorial to Robert Emmet by Kerry-born sculptor Jerome Connor located on Massachusetts Avenue in Washington, D.C.  Representative Joe Crowley has introduced HR. 4564 to re-designate the site as "Robert Emmet Park,"  please click here for more info on how you can support this long-overdue amendment.
To read Turlough McConnell's original article please click here
This entry was posted in news. Bookmark the permalink.
← St. Patrick's Cathedral Book: The Legacy of America's Parish Church
Book Review: Irish Hunger and Migration | Irish America Magazine →
Comments are closed.