← How the Nuns of New York Tamed the Gangs of New York
TMCC to participate in Twentieth UAH Symposium →
Turlough McConnell on "A Monumental Legacy" for The Adrian Flannelly Show, Irish Radio!
June 8, 2014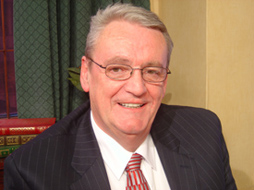 Listen to the show here!
This entry was posted in Uncategorized. Bookmark the permalink.
← How the Nuns of New York Tamed the Gangs of New York
TMCC to participate in Twentieth UAH Symposium →
Comments are closed.